Bonding With Our
Furry Friends & Their Owners
Serving Lake Nona and St. Cloud—Florida's Pet Sitting & Dog Walking Needs Since 2005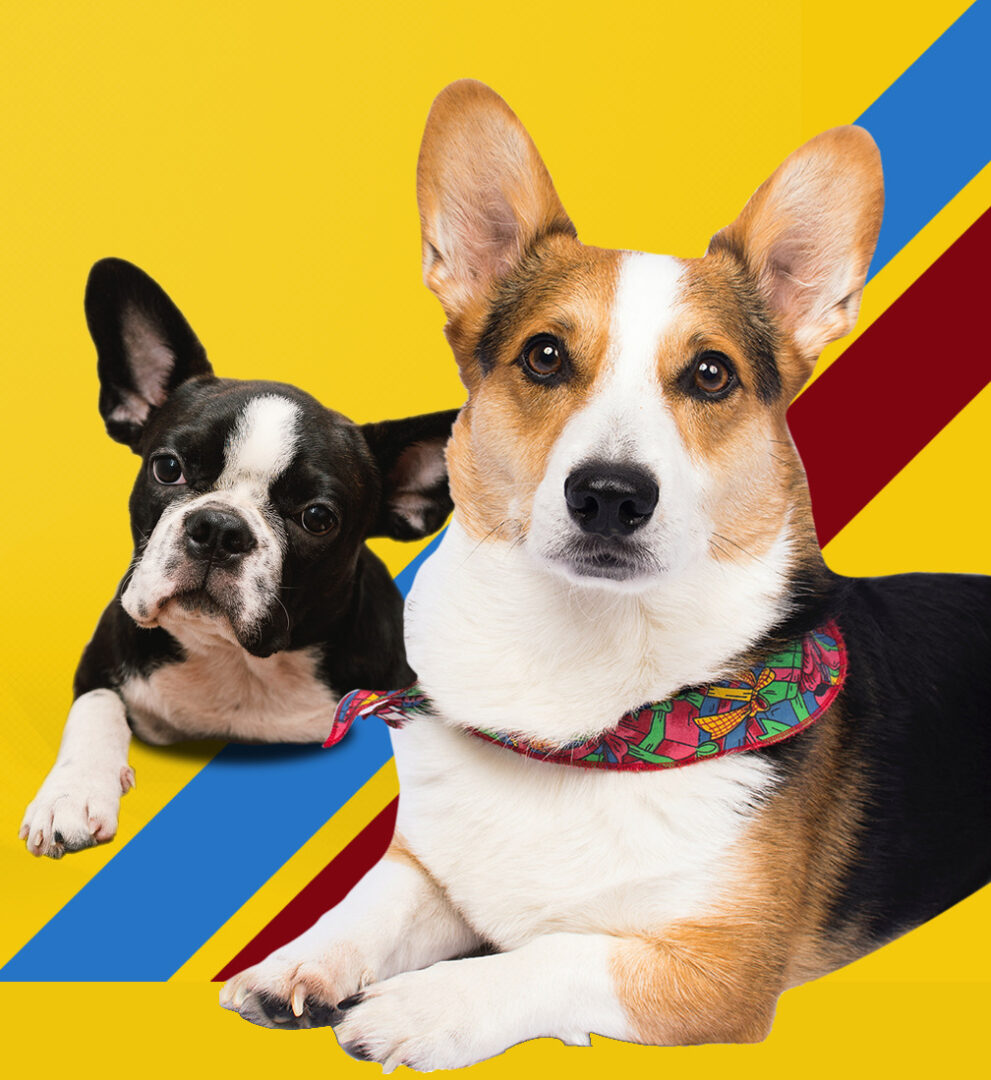 Professional
In-Home Pet Sitting & Dog Walking Service
At Premier Dog Services, we build a lasting relationship with our four-legged friends (and their owners), which allows us to tailor our service to our customers' needs. We only take a limited number of clients to give our customers the professional, dependable, and personal service that their pets deserve. Yes, we are licensed and insured.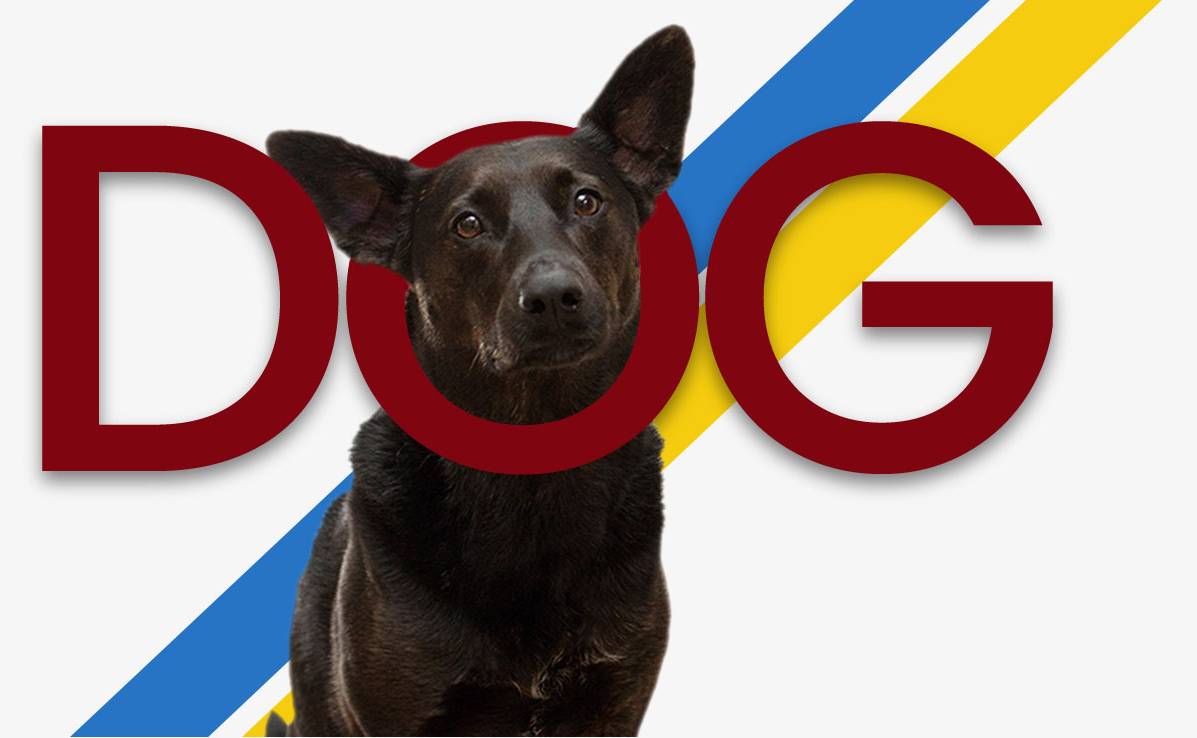 Friendly &
Comfortable Environment
In-home pet sitting offers the pet owner a safe, clean, and less stressful option to boarding. No more stressed-out pets or kennel cough. Pets stay in the comfort of their own home, in a friendly and familiar environment.
Customized Service
at Affordable Prices
At Premier Dog Services, we customize our pet sitting and dog walking services to fit you and your pet's regular schedule. We will exercise your dogs during our visits and reinforce any training or behavior issues for your pet.
In-home pet sitting also doubles as a house sitting service. We will bring in any mail, newspapers, or deliveries. We water plants, bring in or take out the garbage, turn on and off lights, and basically give your house that lived-in look. All for no extra charge.