Service Areas
And Zip Codes
St Cloud, North all along Narcoossee Road (SR 15) to SR 417. This includes the following Zip Codes 34769, 34771, 34772, and southern portions of 32832, 32827.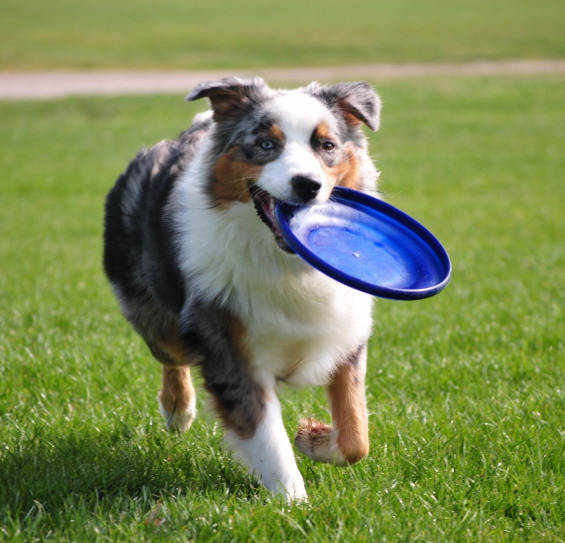 Pet Sitting and
Dog Walking Prices
Pet sitting and dog walking visits start at $25.00 for two pets and $2.00 for each additional pet. Visits are guaranteed to last at least 30 minutes this includes a walk around the neighborhood and any specific playtime activities. We will feed, water, and administer any medication. We also will bring in the mail, newspapers, any deliveries, water plants, take out the garbage, turn on lights, and basically give your house that lived-in look. There is no extra charge for basic house-sitting chores.
Holidays, There is an additional charge of $5.00 a visit for the following holidays; New Years Eve/Day, Memorial Day, July 4th, Labor Day, Thanksgiving, and Christmas Eve/Day. ALL PET SITTING VISITS ARE SUBJECT TO PET SITTER AVAILABILITY.
Premier Dog Services reserve the right to refuse any pet sitting services.
Payment, Refunds,
and Cancellation
We accept credit cards, cash, check and Apple Pay. Payment is due the day of the first scheduled visit. Cancellations made less than 24 hours are not refundable.
The above prices and policies are guidelines used to establish a fair negotiated price for your individual custom pet care. Other factors such as walking, backyard break, just checking in on cats, last-minute notification, regularly scheduled visits, or location can affect the price of your visit.
And yes, we do provide pet sitting services for our feline friends and any exotic pets.