We started Premier Dog Services in 2005, and our mission and goal have always stayed the same: take care of our customers' pets like they're our own. And that means coming to you and your home for more than just a 30-minute visit or to feed them. We routinely walk, play, and train your pet to make sure that they're not just getting love, but they're also getting some just deserved exercise.
See our Google Reviews and follow us on Facebook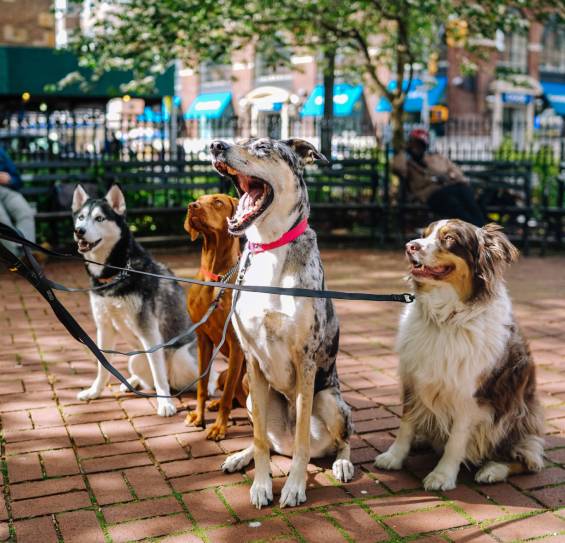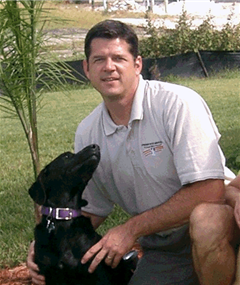 Rich Mapes:
Owner/Manager
Hi, my name is rich. I have over 20 years of professional experience taking care of and training dogs. I found out from personal experience (bad) the need for professional in-home pet care. Shortly before retiring from the army, I started premier dog services with the goal of providing experienced, reliable pet care. I am dedicated to the well-being of all pets and understand the importance of keeping your pets in a familiar environment while their owners are away.
Hi. My name is Alyssa. I've been a dog lover my whole life. I worked as a dog groomer in 1997 for a few years and enjoyed pampering the pooches. I've also been involved in dog rescue. I had pens in my backyard. I worked with local veterinarians to and nurse the dogs back to health to find them a forever home. Dogs are my world. I adore them. I treat them all as if they are my own.